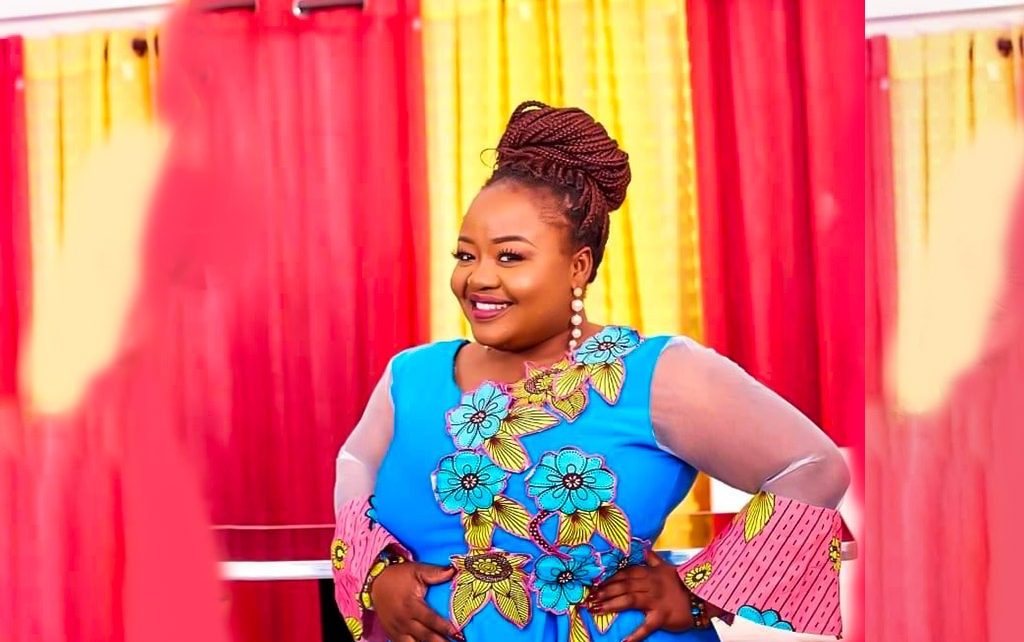 Why Should I Be Controversial Before Being Invited By The Media? – Selina Boateng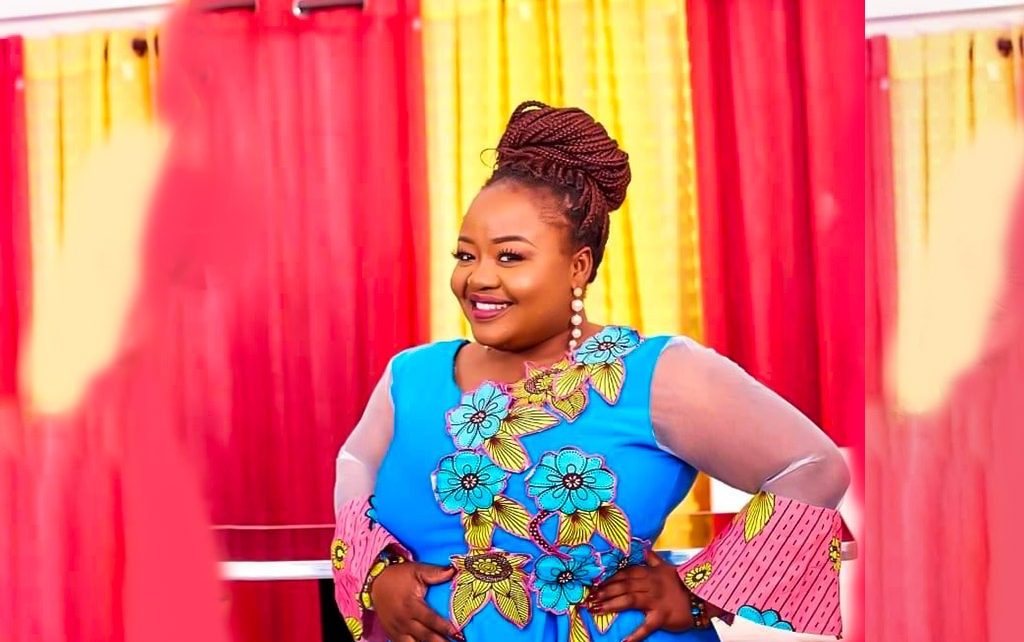 Seasoned Gospel singer and songwriter, Selina Boateng has posed a question to the individuals in the Ghanaian media space.  The  celebrated Gospel singer was one of Doreen Avio's guest on Hitz FM's Day Break Hitz on Monday, March 10, 2023 to promote her latest song, Meko Ama Wo, which can be translated as I will fight for you.
The 'Menku Meho' hit maker has been trending after having a fall while dancing to her fellow Gospel singer, Piesie Esther's performance at Celestial Praiz Concert held in Accra on Monday, March 6, 2023.  Celestial Praiz is a yearly Gospel music concert by Gospel singer, Celestine Donkor, which provides the platform for ministers of God and gospel music lovers to have a fruitful time with their Creator.  The Gospel singer, who was dressed in a colorful flowery dress ended up on the ground after her failed attempt at a dance move.
"You know, this is not the first time it has happened to me.  It has happened to me at Action Chapel, ICGC, Church of Pentecost, a lot of churches" the inspirational singer mentioned while talking about her famous fall.
Selina Boateng spoke about some challenges she had, which has caused her absence but, she has overcame and she is back to release more songs in response to Doreen's request about her absence in the limelight.  The host then added "or maybe it is because you don't really do too much controversy, that's why we don't see much of you?".  Selina responded "I think so, why is it that my Holy fall made Hitz FM call me to have an interview with me?".  Also, the Gospel singer confirmed to have traveled to the US to put to bed , which is almost a year ago and is bringing out something new for the fans.
The Gospel singer, who confirmed that she has been in this music industry for close to twenty years was appreciative of how her fellow Gospel artistes are organizing their own concerts and hinted that she is in the process of bringing her own concert as well.  She had a virtual concert during the Covid season and is poised to come out with a mega one very soon.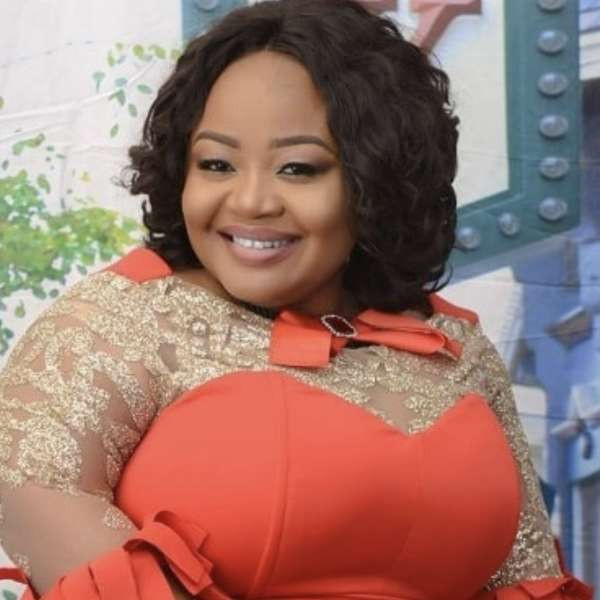 The 'Alpha and Omega' singer was very vocal about the unity in the Gospel fraternity as she gave some accolades to the members of the Women in Gospel music for their tremendous support for one another.  She confessed that until that association came into existence, she did not experience this kind of love and support among themselves.  The Gospel singer was awarded with the 2012 VGMA Gospel Song of the Year.  She also won four awards at the second edition of Ghana Gospel Industry Awards (GGIA) as her hit song Menku Meho and Popular Video of the Year award.