I Will Definitely Choose Kofi Kinaata For A Feature Over Shatta Wale – Papa Owura
Ghanaian Gospel singer and engineer, Papa Owura has come out boldly with an unsurprising statement about who he may permit to feature in his music.  He was in an exclusive interview on the Happy Evening Drive with Akua Sika on the eve of Wednesday, March 22, 2023 on Happy FM to advance the awareness and the patronage of his new release, the remix of P3Y3, which features his elder brother, Minister OJ.
The very talented all-round musician, who discovered his musical talent since his childhood days was very vocal and hit the nail on the head as he stated categorically that he will find it difficult to feature secular artistes on his song.  He revealed that he is on a tangent of preaching through his music, which will bring some sort of dent on his image if he features someone who is not worthy of the image he is painting.
Papa Owura mentioned that he can record with a secular artiste depending on the project at hand, like the collaboration of Diana Hamilton and Kofi Kinaata for the Enterprise Life project.  He took his stance an the issues with featuring a secular artiste even if he/she is the best rapper in the country.  When asked about the self-acclaimed Dancehall King, the M'akoma singer said he can't feature Shatta Wale due to some stuffs he has seen the Ghanaian music icon do on social media.  He prefers to have the likes of Effiekuma rapper, Kofi Kinaata on his record than to have Shatta Wale.  It feels weird but, one man's meat is another man's poison, so the Gospel singer surely has the right to make his choices.
The Gospel singer, who was proud of some works that he has to his credit revealed that he had the opportunity to help gospel veteran, Philipa Baafi to arrange her hit song, Last Stop and the subsequent songs for some years.  He also featured on the songs as a back-up singer.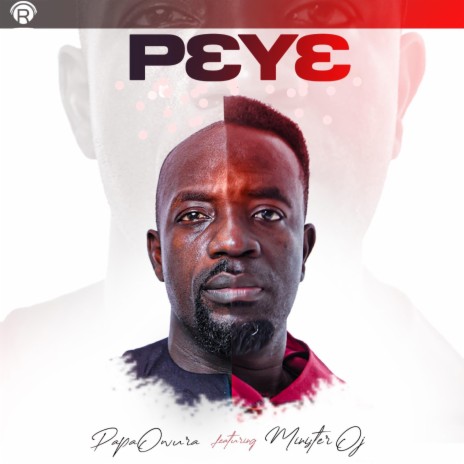 Papa Owura is hoping to have his mainstream breakthrough with the remix of P3Y3.  The song is out on all digital stores for streaming and downloads.